< Back to REMAX 440/Central Blog
April 12, 2017 12:51 am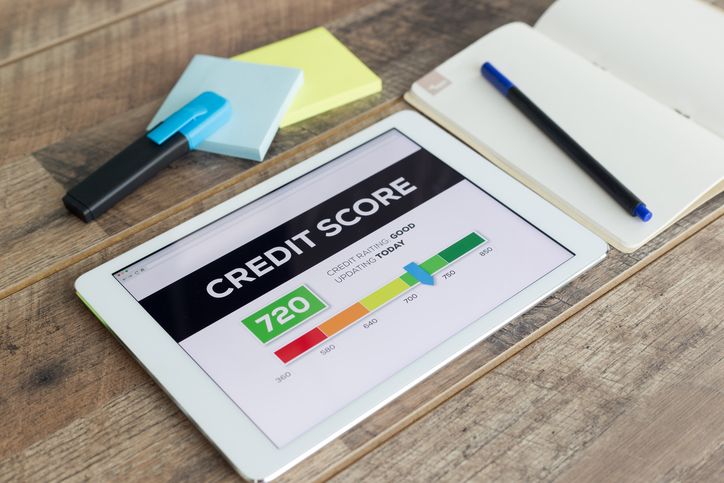 Many Americans hope to improve their credit score. Whether you're planning on applying for a mortgage or a loan in the future, or just want to do your financial due diligence, the experts at Experian offer the following tips for improve your credit score.
Review your credit report regularly —
Your personal credit report is an easy-to-read record of your credit accounts and total indebtedness. Be sure to obtain a copy of your credit report once every 12 months (and especially before major purchases) and dispute any information you believe is inaccurate. You can request a copy of your report directly from Experian or once every year from Annual Credit Report.
Check your credit score
— Credit scores can play an important role in your financial journey. They translate the information in your credit report into a number reflecting the risk of doing business with you. To check your risk, request a credit score when you order your credit report. You will receive an explanation of what the score means and which details from your credit report are most affecting it.
Keep your utilization rate low —
Your utilization rate, or balance-to-limit ratio, should never exceed 30 percent of the credit limit. Your total credit card balances should never be more than 30 percent of your total credit card limits, and you don't want any one card to have a balance of more than 30 percent of its limit. Both can hurt you. Remember, 30 percent isn't a goal; it's the maximum your balances should ever be. The lower your utilization rate, the better.
If you have missed payments, get current and stay current
— Late payments, called delinquencies, may have a major negative impact on credit scores. To see the fastest improvement in your scores, catch up on late payments and pay down your balances. Late payments are the most important indicator of credit risk, so they have the greatest and longest-lasting impact. The more recently the missed payment occurred, the greater that impact will be, and the more missed payments you have, the longer it will take to recover. If you fall behind on your payments, contact your lenders to see if they can improve the terms of your debts.
Source: Experian
Published with permission from RISMedia.