< Back to REMAX 440/Central Blog
April 11, 2017 12:51 am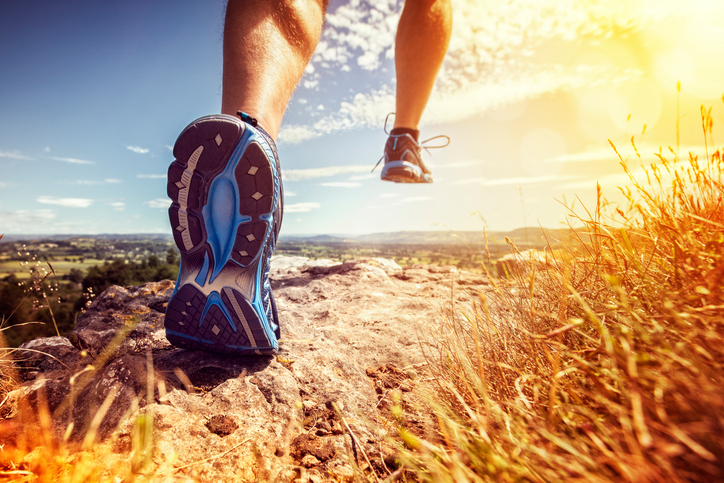 We wake up in the morning and reach for our smartphone. Then we open up our laptop to check email. Then we get to the office and hunker down at our desktop computer for hours on end. Then we come home and watch TV. Before we turn out the lights, we read a few pages of our ebook or make a few moves in Words With Friends on our tablet. Then sleep, wake and repeat.
While screens have become a constant in our lives, they come with many negative side effects, including eye strain, sleep deprivation, neck strain and a loss of social and creative skills. With the right commitment and a few go-to strategies at hand, you can reduce the number of hours spent in front of a screen. Here are a few ideas to try. Your mind and your body will thank you!
Get outside and leave your smartphone at home or at least in your pocket on silent.
Go biking with your kids, take the dog for a stroll, or sweat it out on a brisk walk or jog. Not only will this get you away from your screens, it will get you upright and moving.
Make mealtime non-negotiable
. Whether at home, in a restaurant or at the office, commit to sitting down at a table, away from computers and phones, and conversing with friends or family; or if solo, catching up with a good book or simply using the silence to let your mind wander.
Set a reminder and get up and away from your computer at least once an hour while you're on the job.
This is critically important if your job involves mostly desk time. Instead of shooting off an email, get up and deliver your message in person. Go fill up your water bottle, take a quick stroll around the parking lot or to the coffee shop, or do some simple stretches in the employee lounge or conference room. This will give your eyes, back, neck and brain a much-needed break.
Make the bedroom a no-screen zone
. Get rid of the television in your bedroom, leave your phone on the kitchen counter, and save your laptop and tablet time for the living room. By not allowing screens in your bedroom, you'll wind down properly and get much better sleep.
Published with permission from RISMedia.