< Back to REMAX 440/Central Blog
March 20, 2017 1:45 am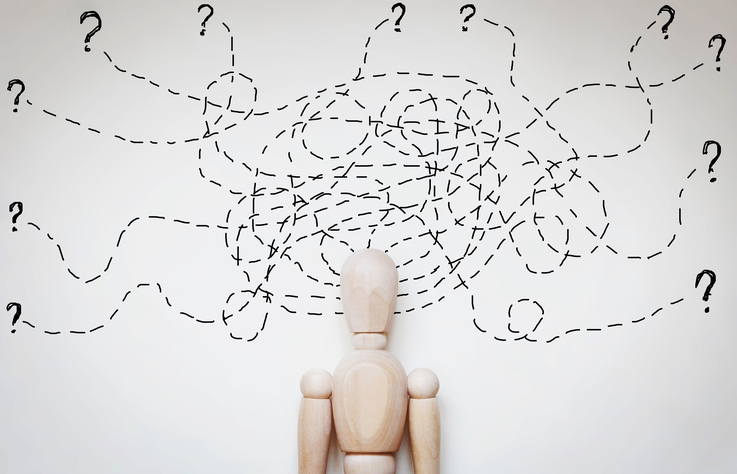 No matter where your political affiliations lie, it's been a stressful time for Americans. In fact, according to a recent research from the American Psychological Association (APA), two-thirds of Americans reported feeling stressed about our nation's future, including a majority of both Democrats and Republicans.
In the APA's report, "Stress in America™: Coping with Change," more than half of Americans (57 percent) reported that the current political climate is a very or somewhat significant source of stress.
"The stress we're seeing around political issues is deeply concerning, because it's hard for Americans to get away from it," says Katherine C. Nordal, PhD, APA's executive director for professional practice. "We're surrounded by conversations, news and social media that constantly remind us of the issues that are stressing us the most."
At the same time, more Americans said that they experienced physical and emotional symptoms of stress in recent months. The percentage of people reporting at least one health symptom because of stress rose from 71 percent to 80 percent over five months. A third of Americans have reported specific symptoms such as headaches (34 percent), feeling overwhelmed (33 percent), feeling nervous or anxious (33 percent) or feeling depressed or sad (32 percent).
How to deal with all this stress? The APA recommends watching your information intake. While it's important to stay informed, it's more important to know your limits and work to diminish exposure to distressing information.
Here are some other strategies for reducing stress:
- Limit your social media intake. Social media is supposed to be relaxing and entertaining but has become a hotbed for all sorts of harsh political opinions. Avoid those "friends" for the time being whose posts set your blood boiling.
- Get plenty of exercise. Now more than ever, it's important to take some time and unplug. One of the best ways to do so is to get outside and walk, run or take the kids to the park. Fresh air and activity will stop stress in its tracks.
- Volunteer. Whether it's volunteering at the soup kitchen or reading to your child's class, getting involved with a good cause is a surefire way to generate positive feelings and focus on helping others instead of worrying about big-picture problems.
Source: American Psychological Association
Published with permission from RISMedia.