< Back to REMAX 440/Central Blog
March 3, 2017 1:33 am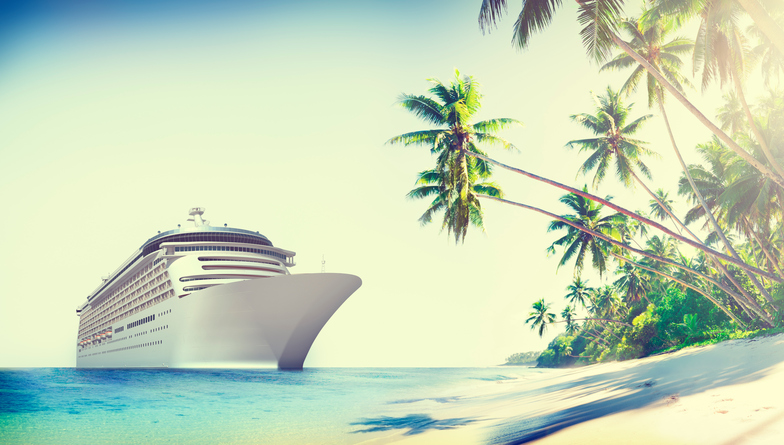 Are you dreaming of travel time? Are you trying to corral one large group into the same destination? Whether you're planning a spring break, a wedding party, or a trip with your extended family, a cruise is a great way to travel together. But organizing a large group of people can be a huge hassle.
Here are six tips courtesy of Carnival Corporation for putting together the perfect group cruise:
Appoint a group leader.
This point person can help get everyone on the same page, coordinating when and where and on what ship your group wants to cruise and serving as the liaison with the experts in the cruise line's group department.
Make reservations well in advance.
You will want to lay claim to a block of cabins as soon as possible. Booking a year in advance is preferable, which means now is the time for your group to look at winter 2018.
Work with a travel agent.
Experienced travel agents can help take pressure off the group leader, handling logistics and working with the cruise line to make your experience special.
Book a shore experience.
As you seek to create memories consider splurging on a group outing, designed by cruise line experts and led by local guides at a port of call.
Plan a special meal.
For a memorable celebration, book the steakhouse or one of the ship's other specialty restaurants. The ship's experienced food and beverage team can assist with menus and wine selections.
Source: Carnival Corporation
Published with permission from RISMedia.